"Tequila Sheela is a great blend of earthy boldness and body along with hints of smokiness and sweetness. It's a great mixing tequila and a great sipping spirit!"
-Brad Phillips
Executive Chef, Asador Restaurant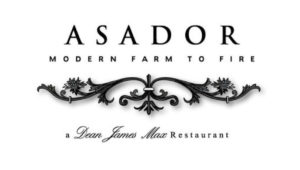 "I've spent a lot of my on air career promoting Mexico tourism. Which means I've tasted a lot of tequila! Sheela's product is very special."
-Amy Vanderoef
Host, WFAA's Good Morning Texas
On-air Personality, Rodney Anderson Show
Talk Radio 1190 AM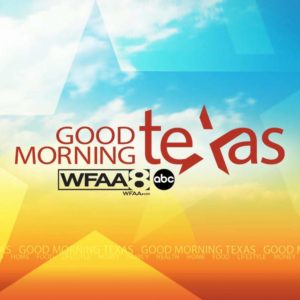 "Tequila Sheela goes beyond just being local and also goes above and beyond providing a smooth, clean, easy-drinking tequila. It's a perfect tequila for sipping on its own, or for mixing a festive cocktail."
-Delia Jo Ramsey
Dallas Food & Travel Writer